A Collectible Of Yesteryear ~ The Hand Made Cloth Sewing Tools ~ Pincushions, Cases, Sewing Bags
One of my favorite collection is handmade cloth sewing items, such as pincushion, emeries, sewing bags & rollups. Most of these items are one of a kind, with most born out of necessity, although I am sure, others, were made and given as gifts. They span the time, from very early museum pieces, to newly made today. My focus is on the items from the mid Victorian through the 1920's. One can still gather a very nice collection from this time period.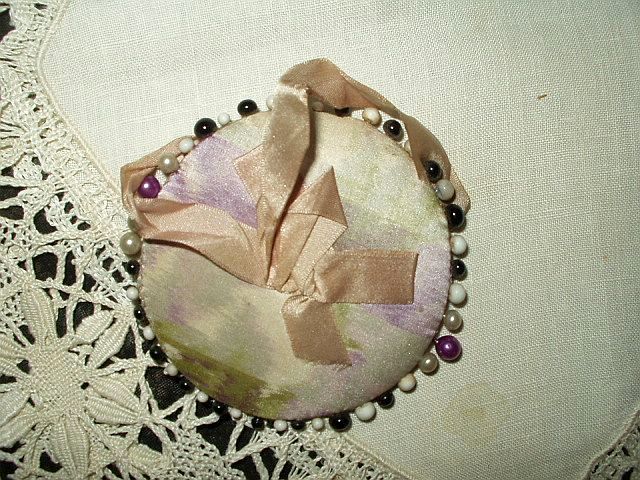 You will find pincushions, from the most simple to elaborate, made of cotton calico and wool to fancy silks and satins. Many decorated with embroidery stitches, again, from the very simple to fanciful, showing the skill of the needle worker. Those darling little emories to sharpen needles also have been fashioned from bits and pieces of cloth left plain or decorated with a wide array of stitches.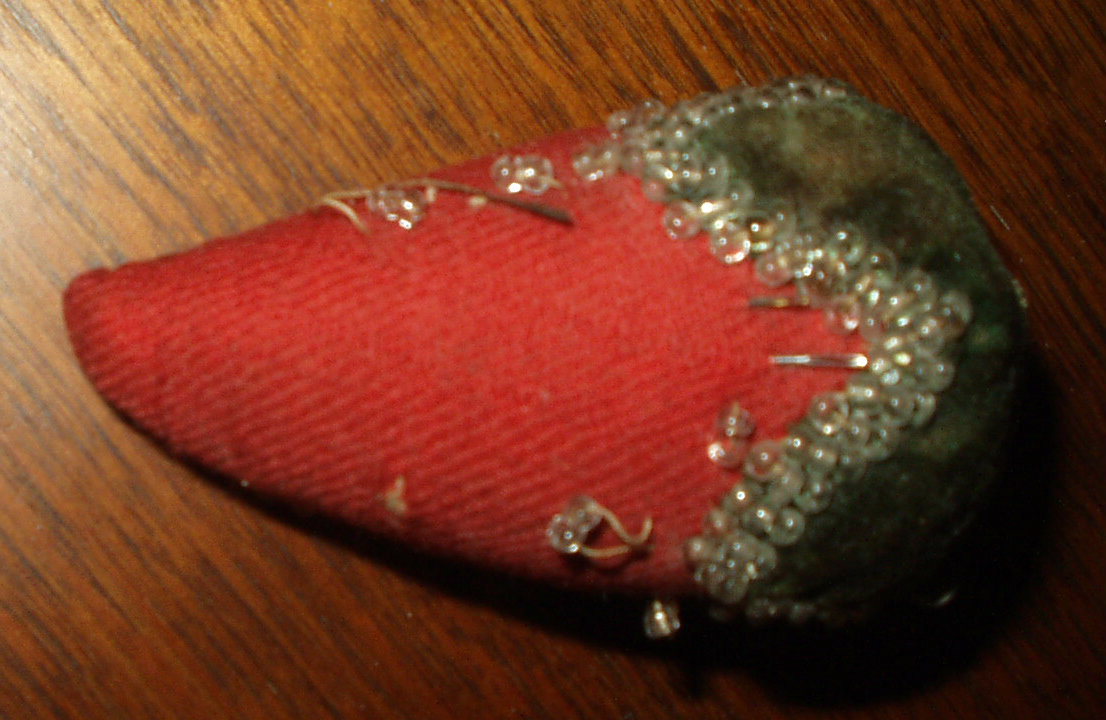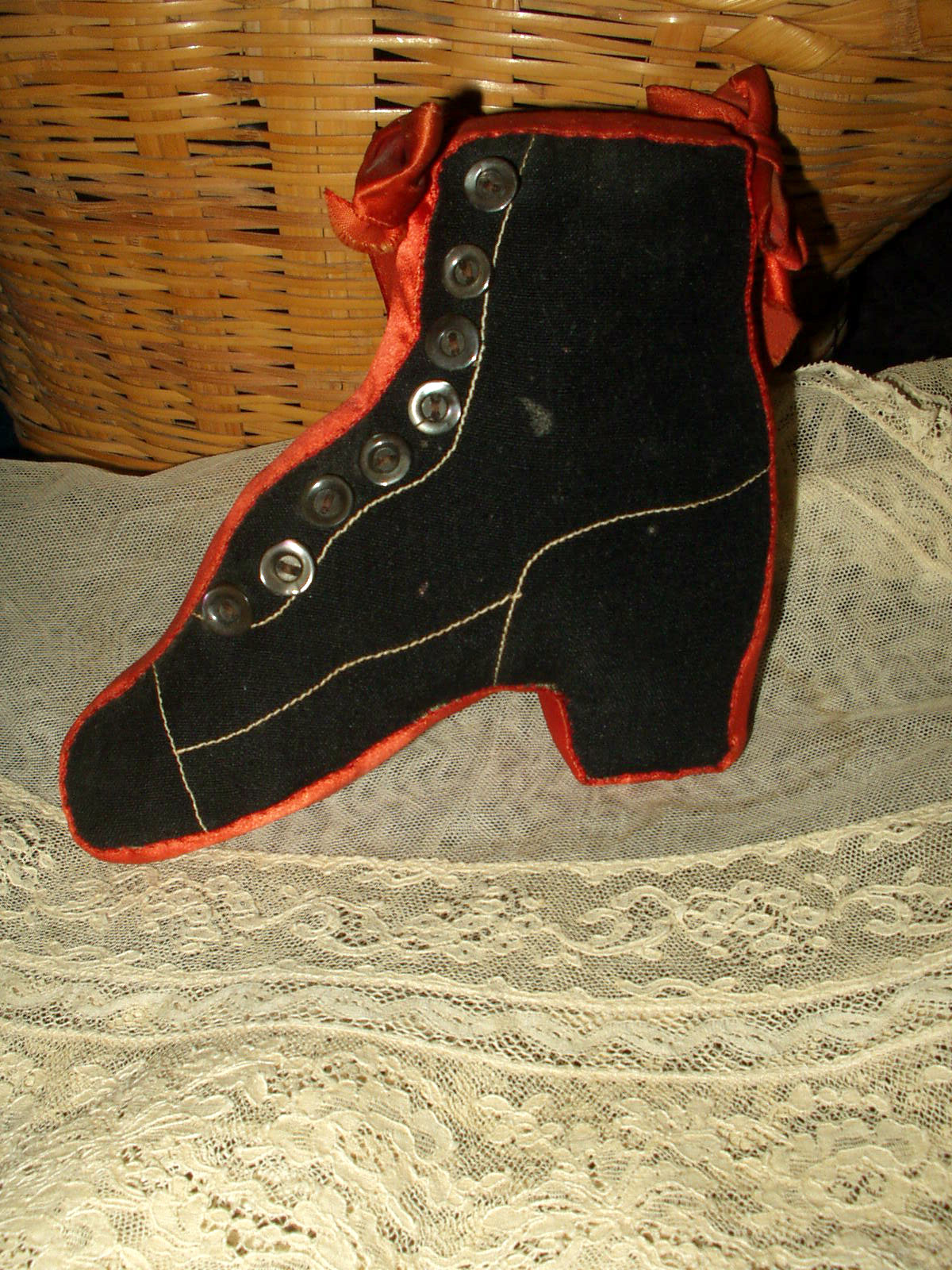 Finds also include wonderful sewing bags to store the sewing project. It would always be a fingertip to pick up when time would allow. Sometimes, these bags are of a simple drawstring variety, while others may have several compartments to store pins, needles, a place for thread etc. There are also rollups and just as the name implies, the little case would roll up from one end to the other. It would have pockets or areas for storing needles & pins, possibly a thimble. At the end of the rollup might also be a pincushion.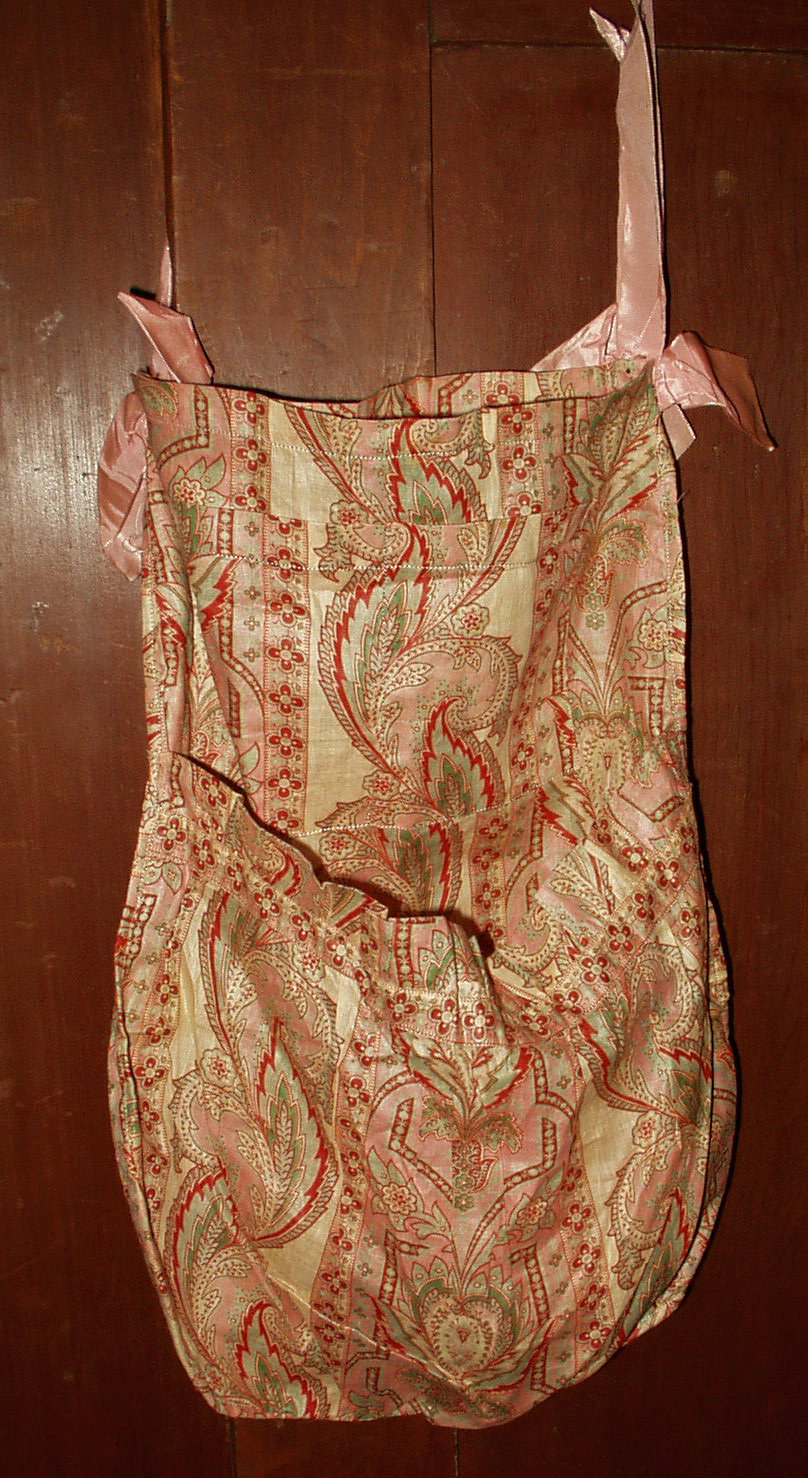 Also pictured are spools of thread. Spools of thread can certainly be an interesting collecting hobby. Have you ever looked at the end labels to see how many different manufactures you could find?